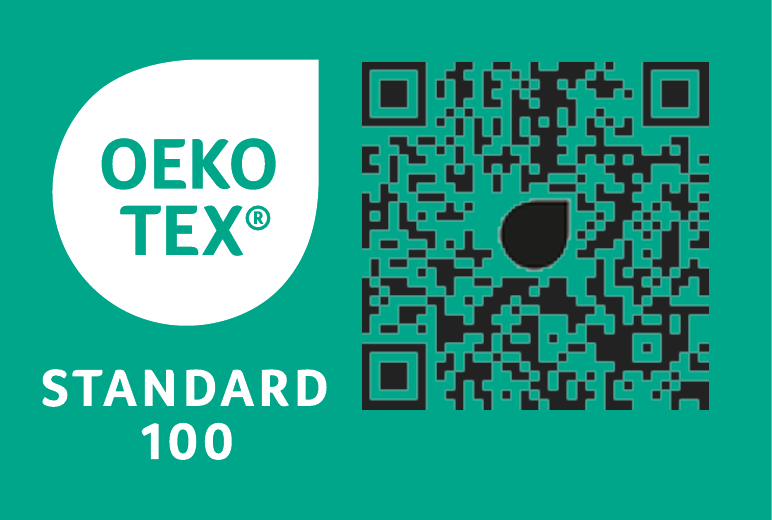 At Pozzi Arturo Spa, we are committed to providing our customers with top-notch products
while safeguarding the environment and the well-being of the final users.
To ensure this, we offer OEKO-TEX® STANDARD 100 Class II and Class IV certified products
(depending on the type of product).
OEKO-TEX® STANDARD 100 is the most widely used certification system for textiles worldwide.
Before the final item is allowed to carry the STANDARD 100 label, each individual component of
the product is analyzed and tested for the level of chemicals and potentially harmful substances.
OEKO-TEX® STANDARD 100 certification is therefore a guarantee that our products meet the
highest safety standards.